Battle Born. Vegas Strong.
Battle Born & Vegas Strong. Originating in a time of financial crisis more than 14 years ago, and expanding the company in 2020, only to start again amidst the face of adversity during the Covid-19 pandemic, we are still open and fully operational. We look forward to serving the Vegas community for many years to come!
We Are Vegas Strong!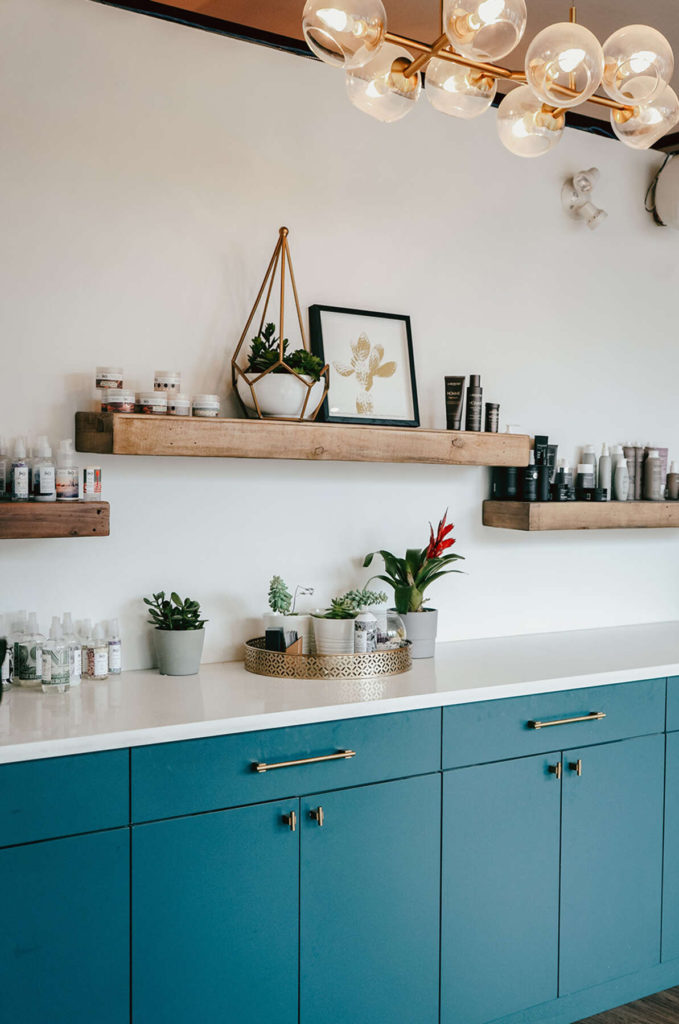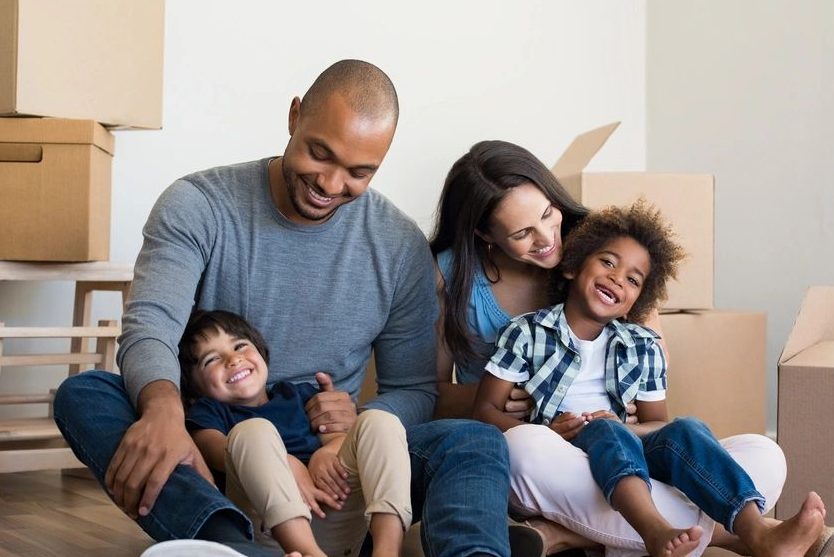 "We were in dire straights' when our renters left with no notice and they left the garden we cherished and house we love, in shambles. We then heard about them and was privileged to meet John who rented our home in 11 days to excellent tenants! THANK YOU JOHN!!!" – C. Patton – Las Vegas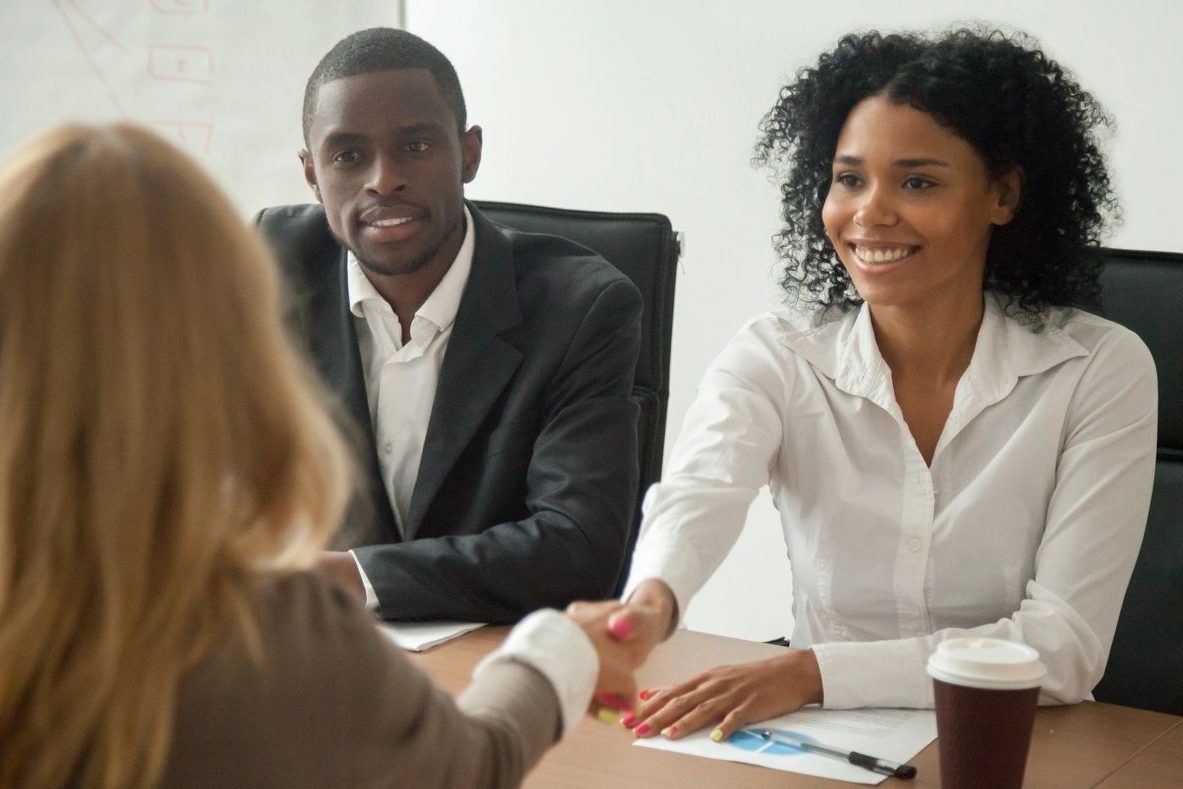 Great results come with our experience.
We can Sell your home, Help you Buy a home, or Manage your Investment Property.